Designer & Manufacture of Practical, Everyday highend fashion, with the aim to give women the benefits of a bag but also the asthetic appearance all at the same time.

ALL Simply E Bag Wear is manufactured by me in my local home town of Co. Armagh.
Each Simply E Bag is manufactured using a mixture of 100% Vegetable, Waxed or Chrome Tanned Leather sourced both locally and within the United Kingdom.

Our aim is to take our Traditional Leather hertiage and Educated skills in Woven Textile Design to manufactrure contemporary high end Bag wear that cant be bought on the High street!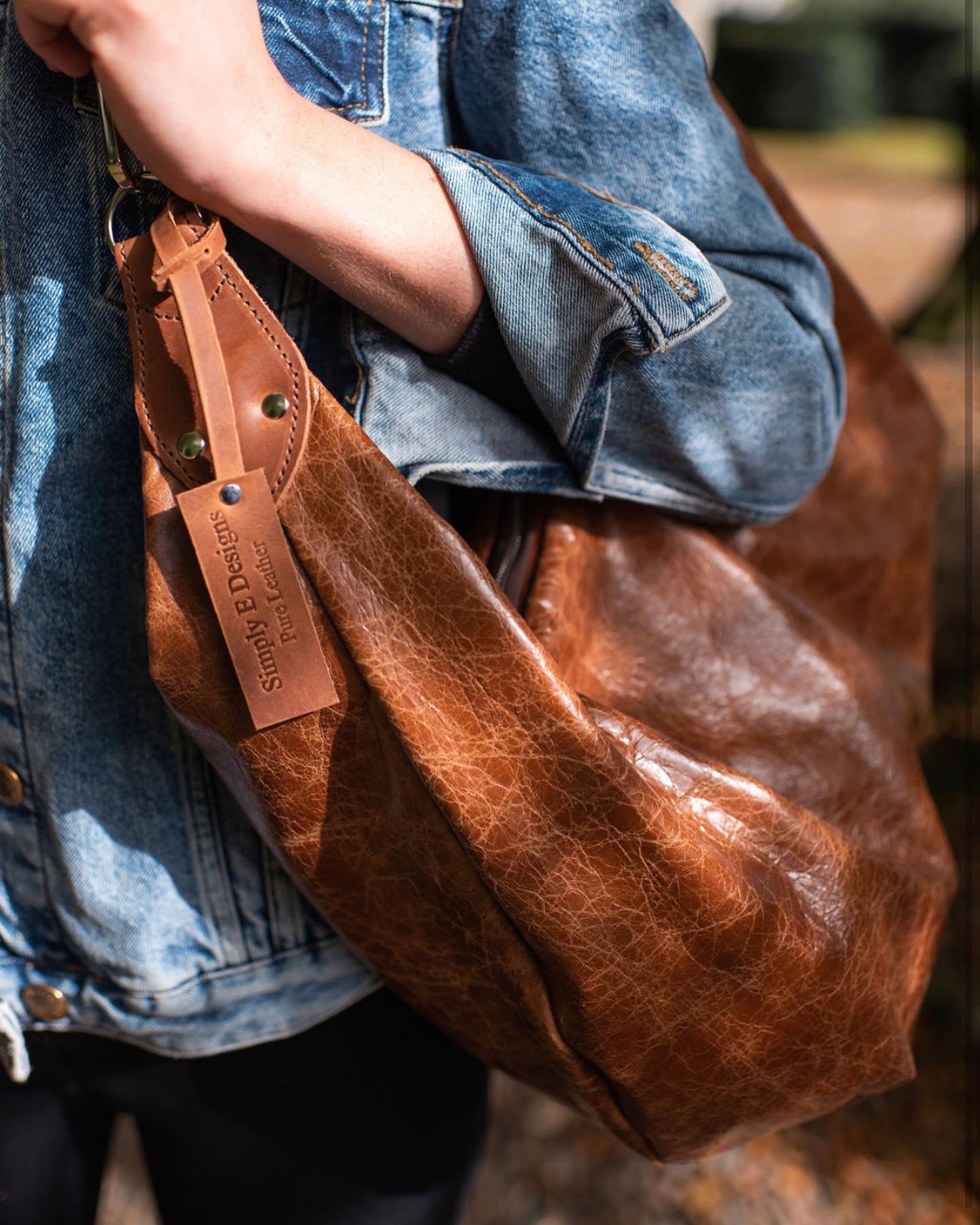 Why buy a Simply E Bag?

When you buy from us at Simply E Designs, you buy a little part of our Skills that we have both studied and inherited.

You are buying into a bag that cannot be bought on the High Street, a unique handcrafted product that has been designed and manufactured using antique machinery, tools and third generations later of Saddlery Skill.

Aswell as our niche set of skills in Leather work we are also a qualified Weaver in fabric design and all fabrics featured in our collections have been handwoven by myself using the most finest of yarns. Mainly using 100% Donegal Wool.

We take pride in taking something old and making something new, we combine traditional skills of leather and weave to produce high end contemporary bag wear.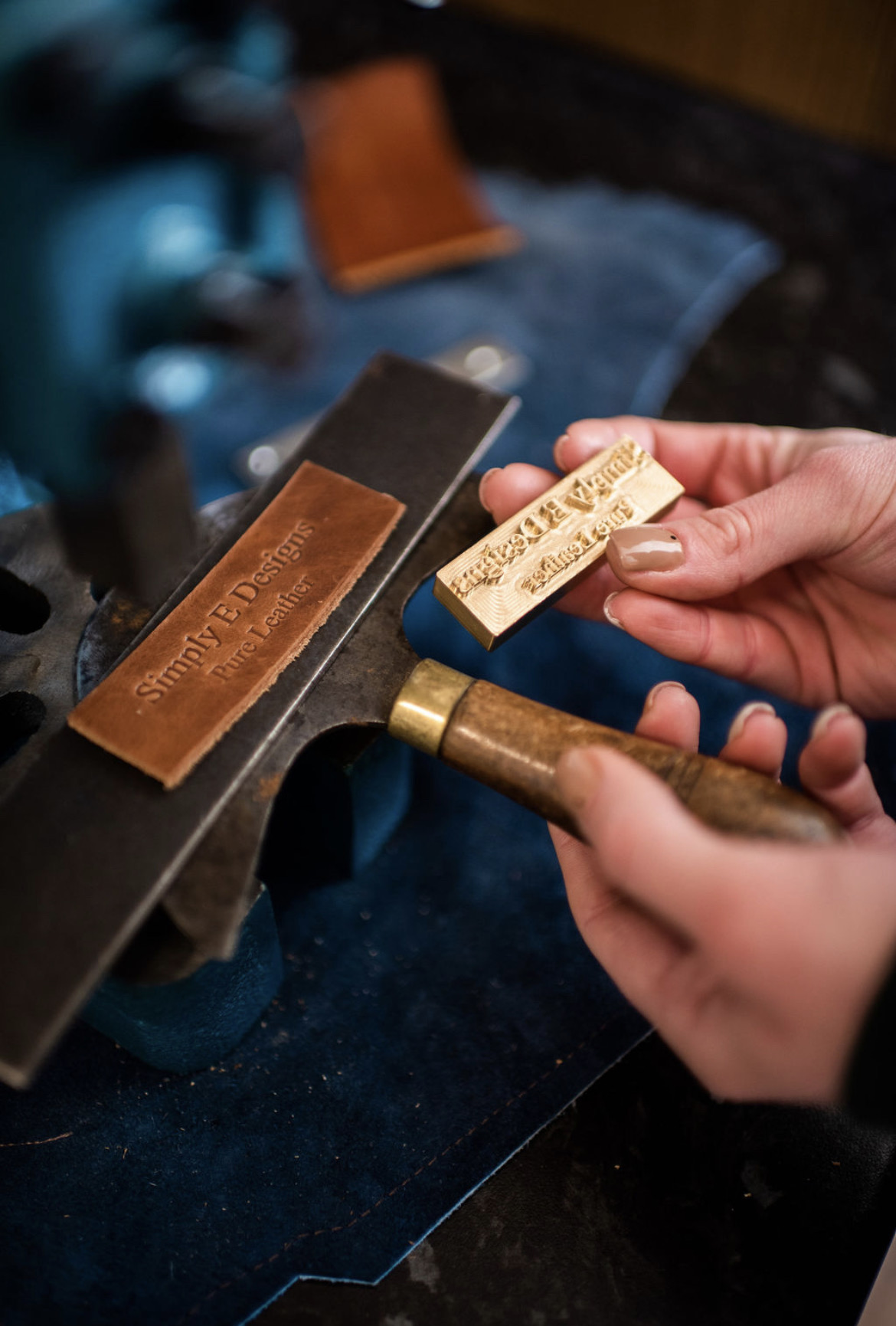 Thank you for taking the time to read "Our bag Story" if browsing through why not stop of at our Shop Today and browse both A/W22 bag Collection's, we have something for everybody.
Lastly Thank you for supporting local and a small business owner like me.
Also feel free to check out or following social media platforms by clicking the links below.
Share us...... Tag us.... Like & Follow us...