LEATHER BAG MANUFACTURE & FABRIC DESIGNER
. Designer of Practical, Stylish everyday high end bag Wear .

. Leather Bag Manufacture and Fabric Designer of Handwoven Fabrics.

. Manufactured in Co. Armagh (Northern Ireland)
. Our Bags are manufactured using a mixture of 100% Vegetable , Waxed or Chrome Tanned Leather.
Our aim is to take our Traditional Leather heritage and educated skills in woven textile design to produce contemporary high end Bag wear that cant be bought on the High street!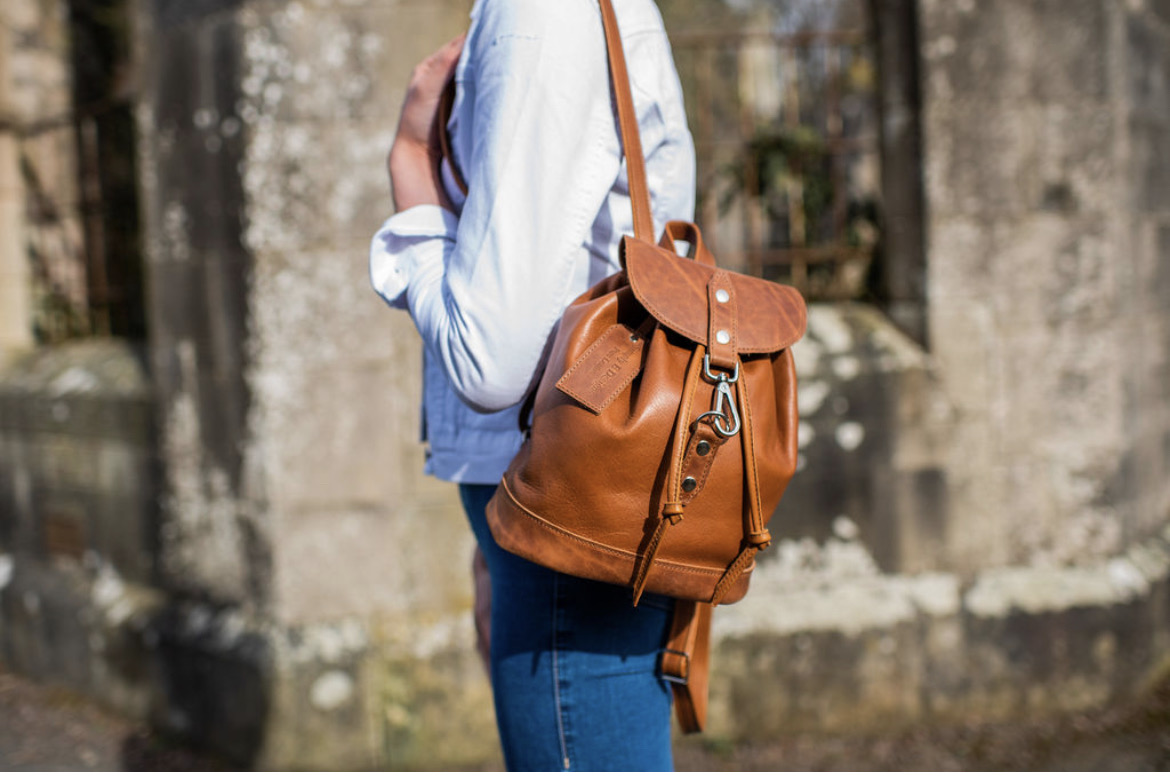 Why choose us?
At Simply E Designs we offer you a bag with a difference, a bag that has been designed, hand cut and stitched by us. Using traditional machinery, tools and skills that has been passed down through a number of generations.

For each bag we manufacture, we continue to keep a dying tradition of Leather Saddlery alive, in that said I am the third generation of a family of saddlers.

We take pride in taking something old and making something new, we combine traditional skills of leather and weave to produce high end contemporary bag wear.

We are a women lead and women focused Designer Bag brand with pride in designing bag wear that seeks those needs of an everyday women.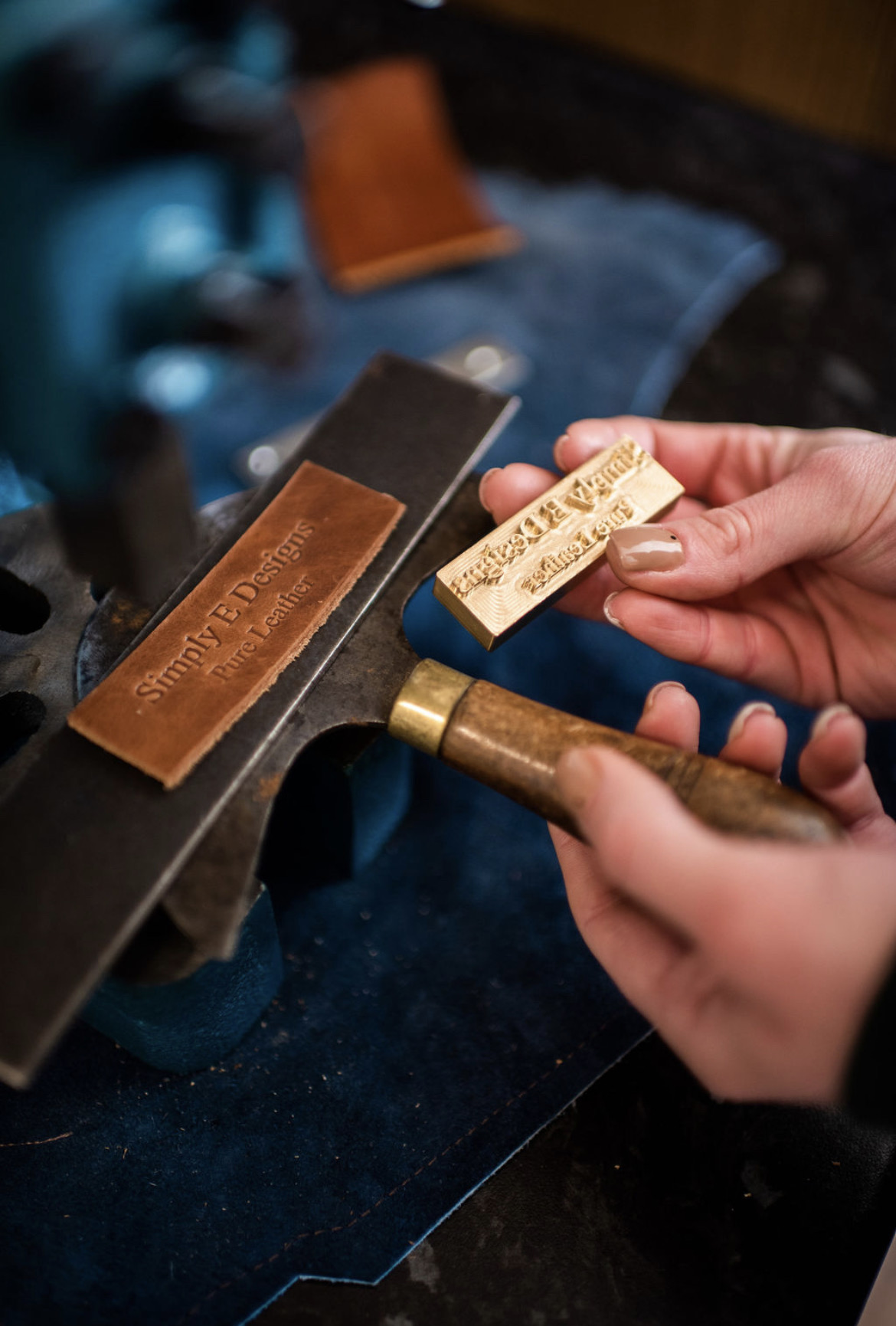 We offer you..

> Timeless High End Fashion Bag Wear
> A bag which ages gracefully over time
>A bag that is authentic and unique to our Leather heritage
>A bag that is made bespoke to you and is not available on the high street.
Thank you for taking the time to stop by and read our story behind our Brand and what we do.
Why not Shop Today our browse both S/S22 bag Collection's, we have something for everybody.
Lastly Thank you for supporting local and a small business owner like me.
Also feel free to check out or following social media platforms by clicking the links below.
Share us...... Tag us.... Like & Follow us...