LEATHER & WEAVE DESIGNER
. Designer of High End Bag wear
. All Simply E Bags are manufactured in Co. Armagh (Northern Ireland)
. Each product is designed, manufactured handwoven by us using a wide range of Natural yarns, finished using Leather inherited saddlery skills.
#Irishmade #Not on the High street #unique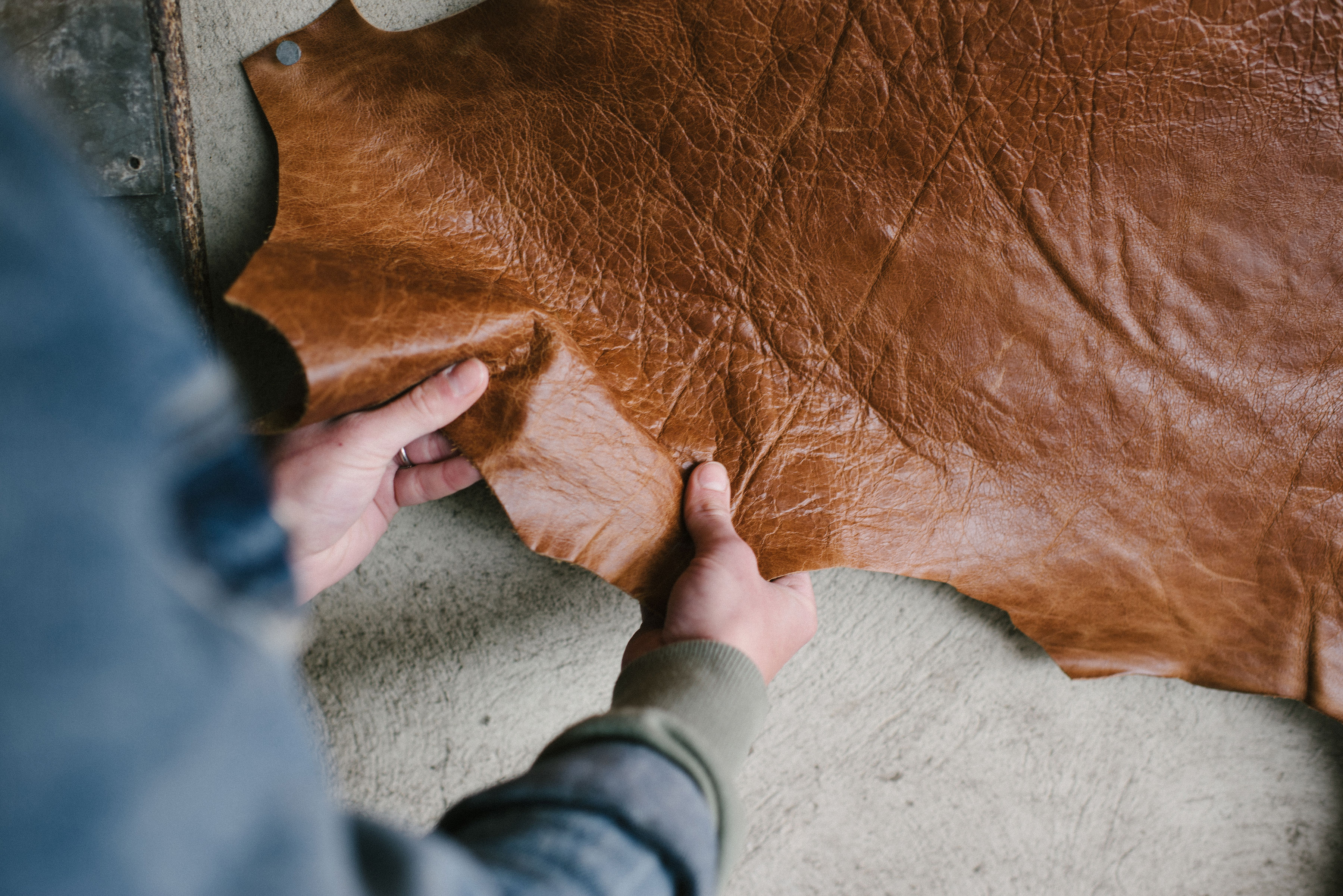 Our Aim at Simply E Designs:
Our Aim at Simply E Designs is to deliver and produce High quality bespoke Fashionable bags that posses uniqueness and individuality to the wearer.
Using Skill and craftsmanship that is unique to us at Simply E Designs.
With our Hand woven fabrics and the use of our High quality Leather we produce: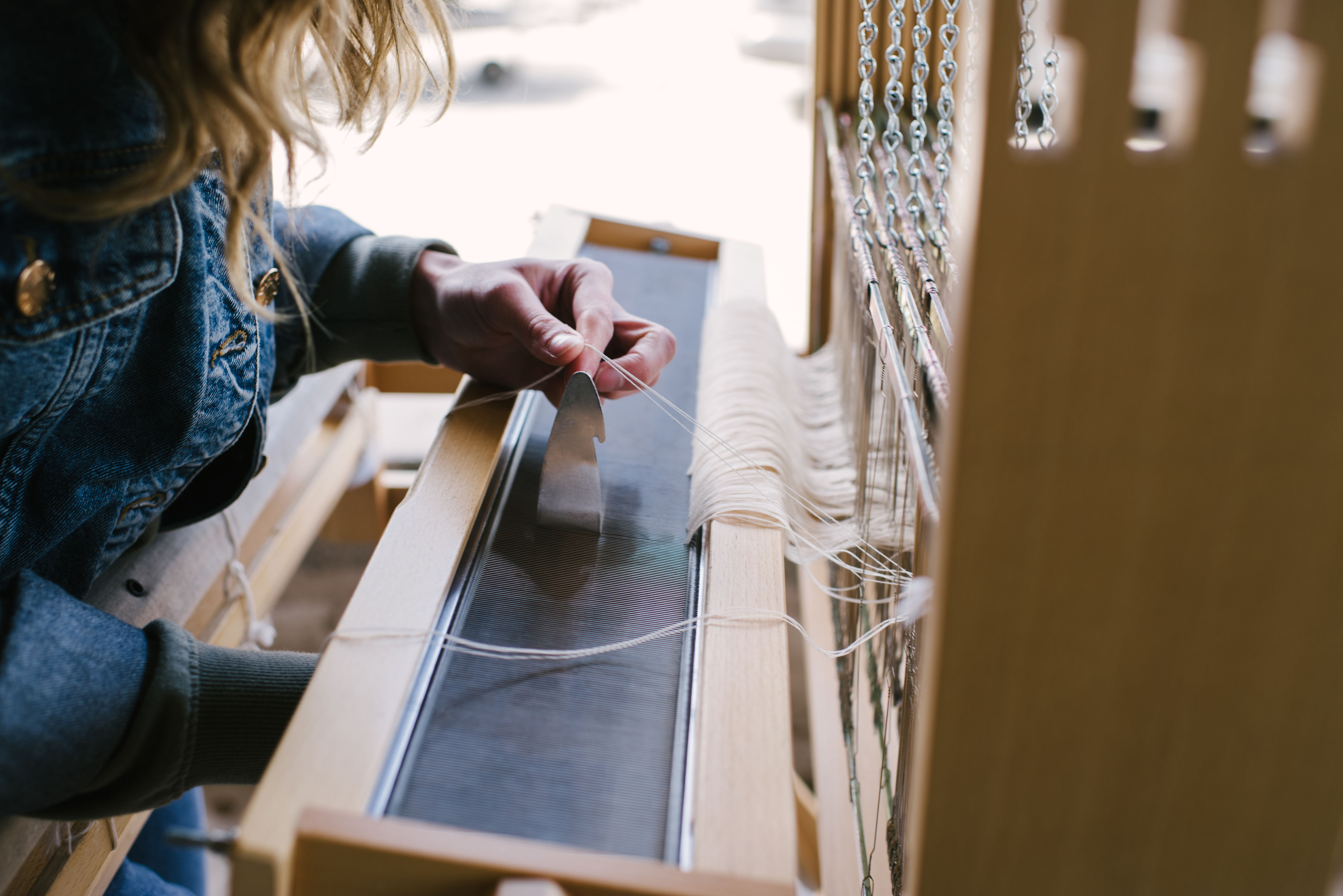 > Timeless Fashion
>Products which age gracefully
>Products that our authentic and unique.
>Products that are bespoke and not available on the high street.
So if you like our style and story behind our Brand why not check out our continually growing exclusive bag range being our Leather & Weave and our Pure Leather Bag Collection.
Pick up one today, order now or contact us directly to discuss commissions or collaborations through our contact page. We our always happy to answer all your enquiries.
Lastly Thank you for supporting local and a small business owner.
It honestly means so much!!
Also feel free to check out or following social media platforms by clicking the links below.
Share us...... Tag us..... Like & Follow us...