Caring for your Simply E Bag is just as important as choosing that outfit to style alongside your Simply E Bag! May it be Leather & Weave or a Pure Leather, they all require their own level of maintenance to ensure you get the best from your bag.

We have decided to give you a simple format to follow so that you dont go wrong!

Vegetable Tanned Leather Bags

Known for their attractive colour, smell and getting better looking over time. A true life long product that ages gracefully over time.

* Do NOT wash your Leather Bag just damp spot the lining if soiled.

* If the exterior gets marked or stained from oily hands, enviromental factors or friction from clothing do not worry this is normal and comes with owning a vegetable tanned leather bag.

If you feel its time to give your bag a facelift you can purchase a Leather Balsam that can be applied with a cloth or spondge, this will help hydrate nourish, protect and blend unattractive marks.

* We recommend Renapur Leather Balsam which has been trilled and tested by us. This can be purchased through ourselves our their website directly.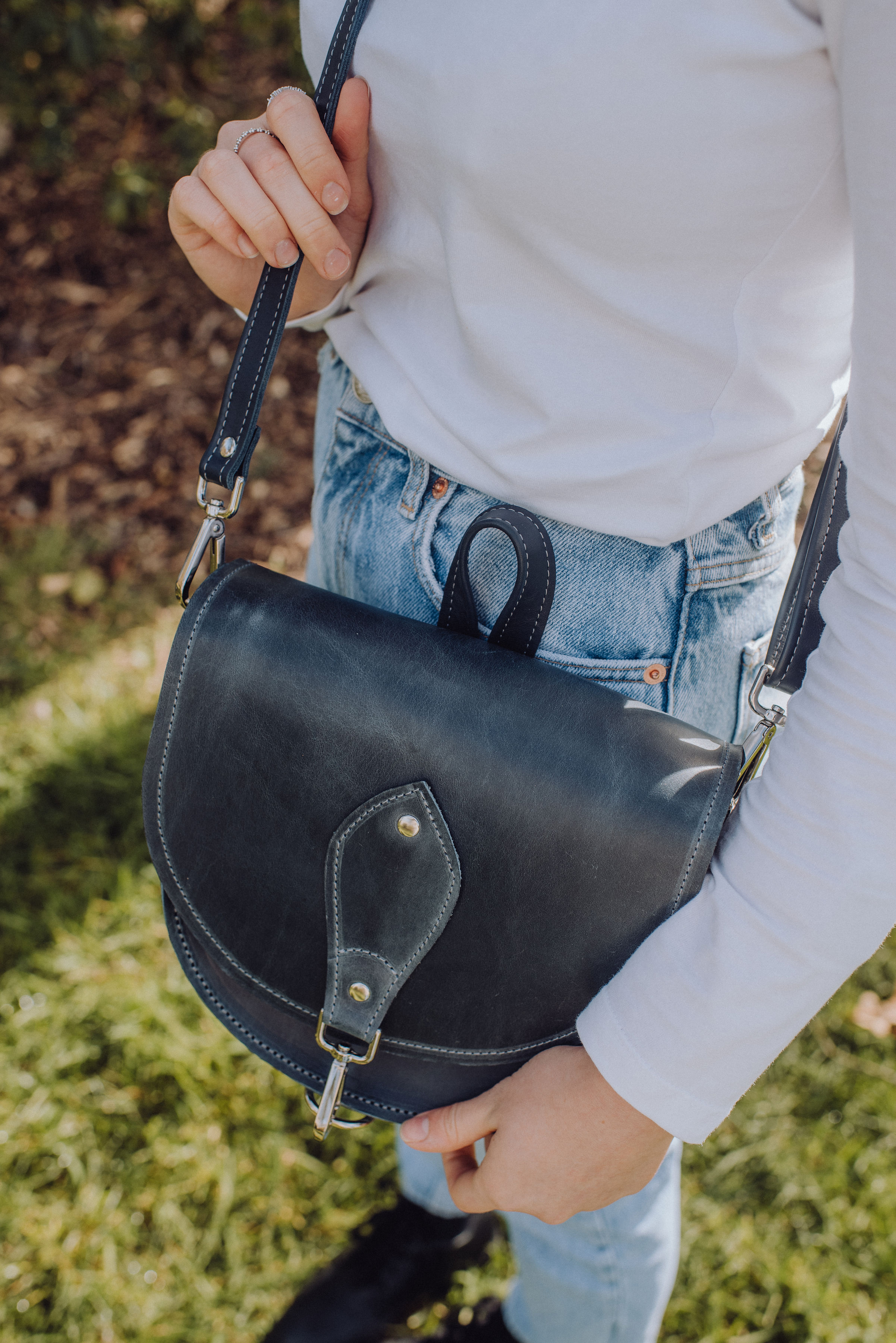 Chrome Tanned Leather Bags

Chrome Tanned Bags featured in our S/S23" Pure Leather Collection" are pretty low maintenance and known for their extensive colour range that isnt available with Vegetable Tanned Leather.

* Do NOT wash! If exterior has been soiled from spilages or other forms of liquid, please wipe with a damp cloth, if lining is soiled damp spondge only.

* No need to apply a Leather balsam to outer bag as all chrome Tanned Leather is naturally given a silcone seal applied through the dying process.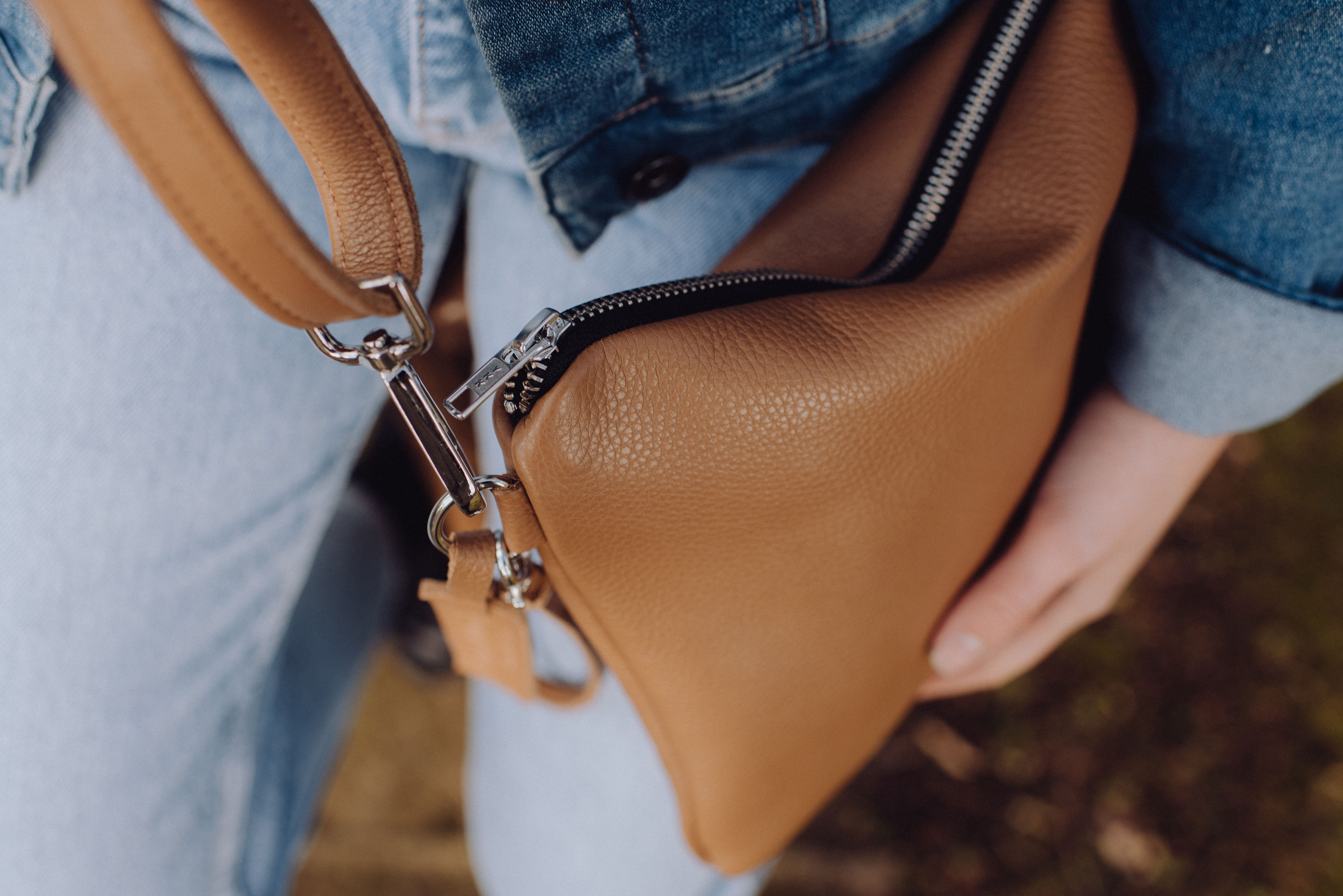 Lastly and most importantly enjoy styling and showing of your one of a kind Simply E Bag!

For any further enquries that cant be answered through our various aftercare sections please feel free to reach out through a message or emailing us via our contact Page!